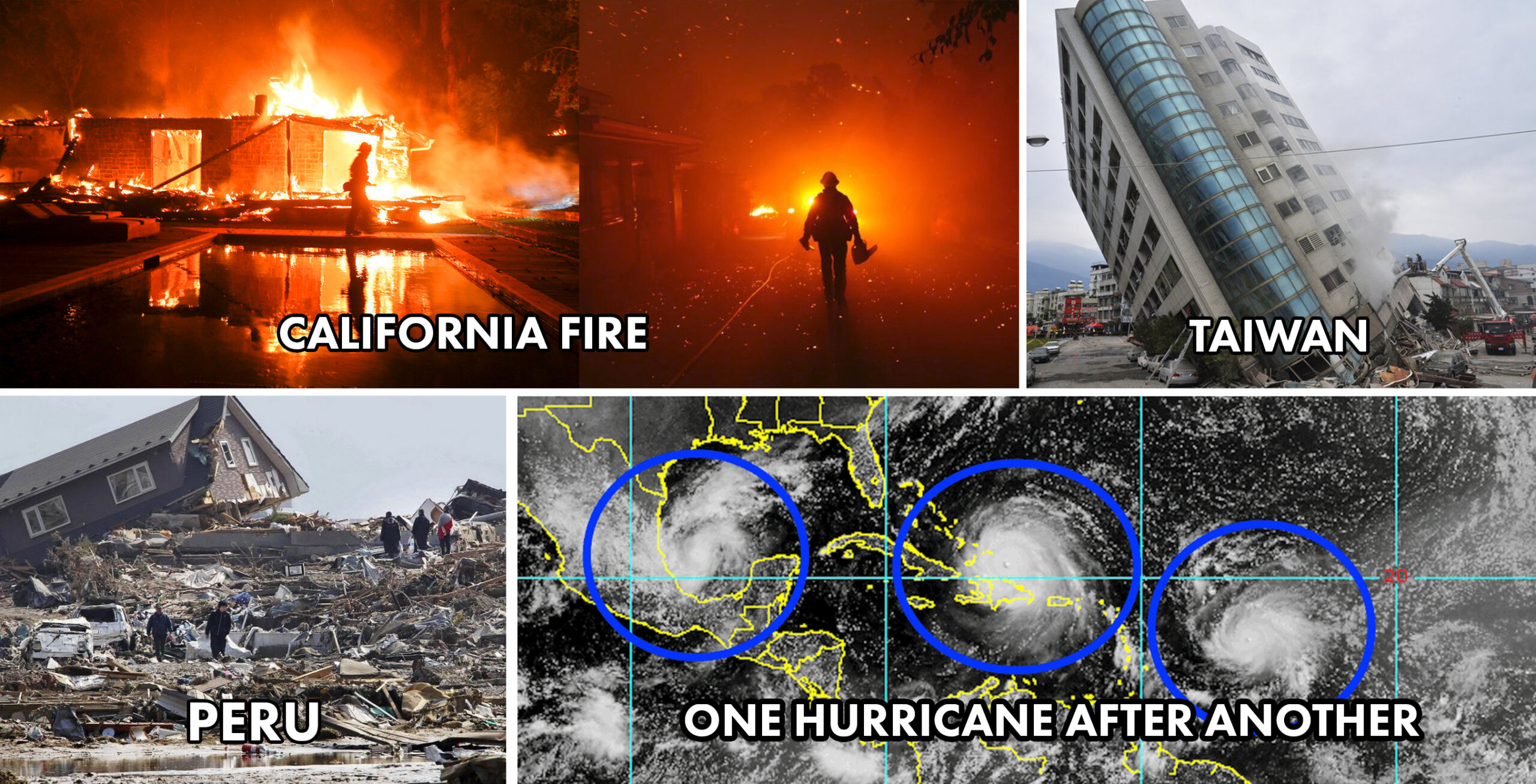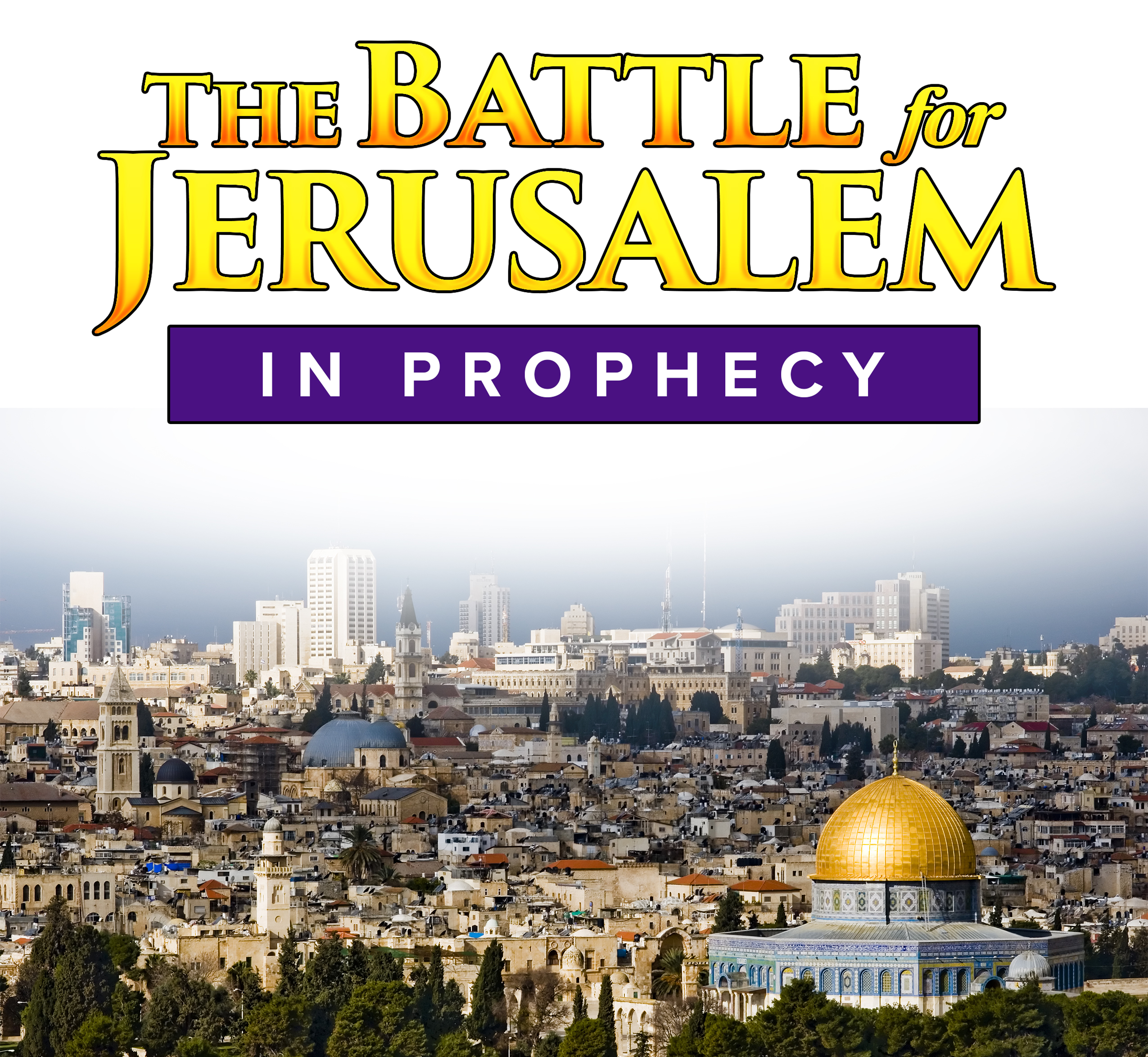 Signs of the Time the Nations are Angry
"The calamities by land and sea, the unsettled state of society, the alarms of war, are portentous. They forecast approaching events of the greatest magnitude. The agencies of evil are combining their forces and consolidating. They are strengthening for the last great crisis………..
The Judgment of the Living & Earth's Final Harvest
"Just as the outpouring of the Holy Spirit on the day of Pentecost enabled the disciples to be a formidable witness to their generation, the outpouring of the Holy Spirit in latter-rain power will empower God's church to reach the world in the final generation.