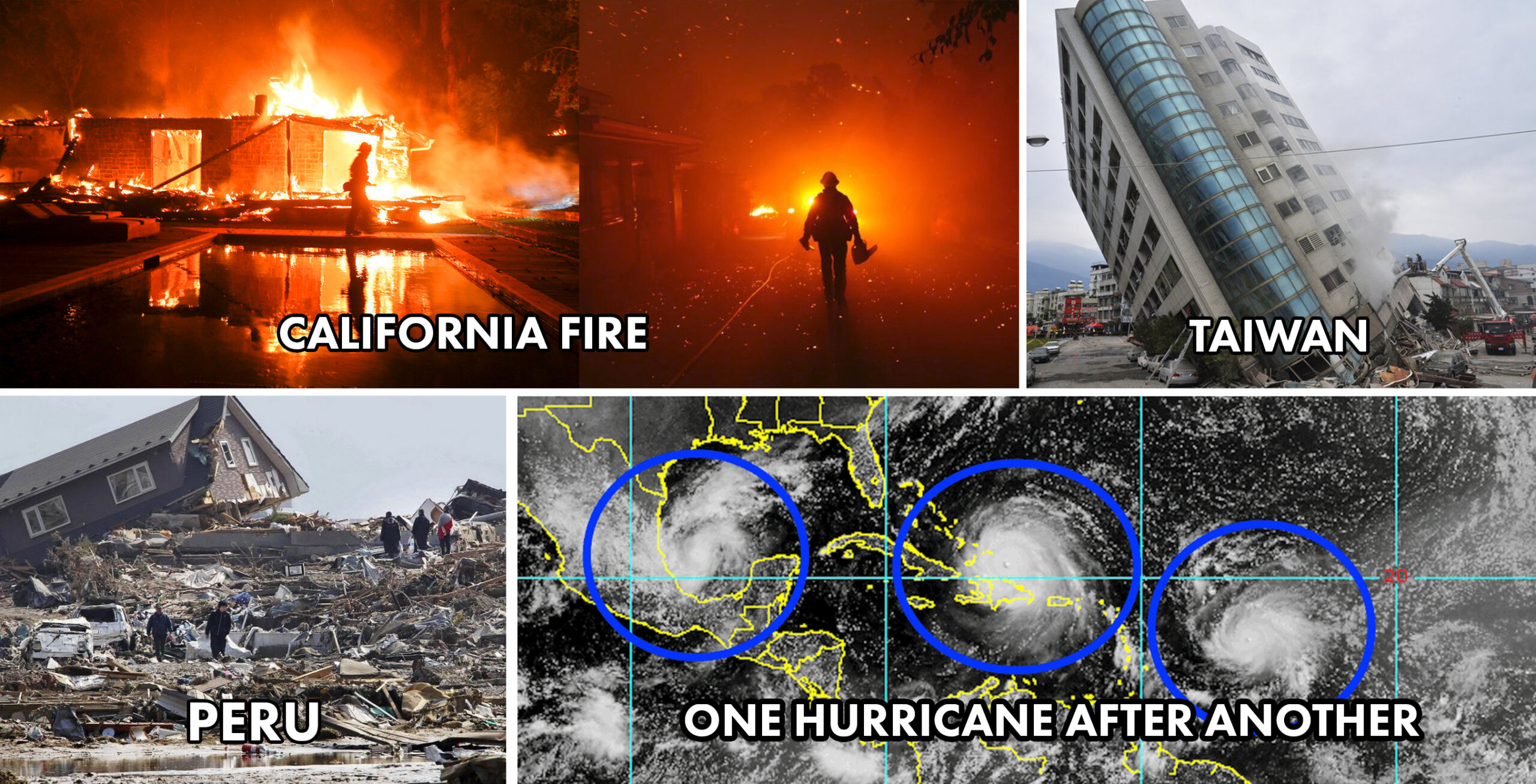 The Arab Israeli Conflict HOW WILL IT END? Through the eye of Biblical Prophecy
"Proclaim ye this among the Gentiles; Prepare war, wake up the mighty men, let all the men of war draw near; let them come up: Beat your plowshares into swords, and your pruninghooks into spears: let the weak say, I [am] strong.
The Judgment of the Living & Earth's Final Harvest
"Just as the outpouring of the Holy Spirit on the day of Pentecost enabled the disciples to be a formidable witness to their generation, the outpouring of the Holy Spirit in latter-rain power will empower God's church to reach the world in the final generation.